Find information here about our Martial Arts and T'ai Chi classes. We offer Martial Arts classes for kids from 5 years old through adults.
All classes online. Select classes in person in the park. Contact us to schedule an introduction!
Kids Martial Arts Classes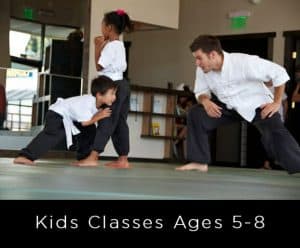 Jr Wushu is a high energy class for our students ages 5 to 8, that incorporates punches, kicks, throws and grappling with long lasting life lessons in concentration, discipline and confidence.
Our Adult Martial Arts is an effective form of self defense, as well as an intense workout. We use modern training methods and partner work to teach a style based in Kung Fu. It incorporates techniques from many styles and teaches mindfulness and meditation as a way of life, making it a holistic practice .
Meditation Classes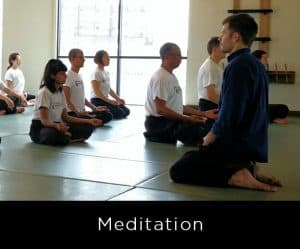 Meditation is the foundation of our practice. It has a lasting positive impact on stress management and overall happiness as it teaches us how to be present and to choose how we experience life. On Thursdays at 7:30 pm, we offer a meditation class that is free and open to the public.
Classes are in person AND online! Contact us to schedule an introduction!