Announcements:
In person classes will be at the park Mondays, Wednesdays and Saturdays only.
Regular class times at Clover Park at 25th and Hill. Please wear a facemask.
All classes continuing on zoom.
Punching bag order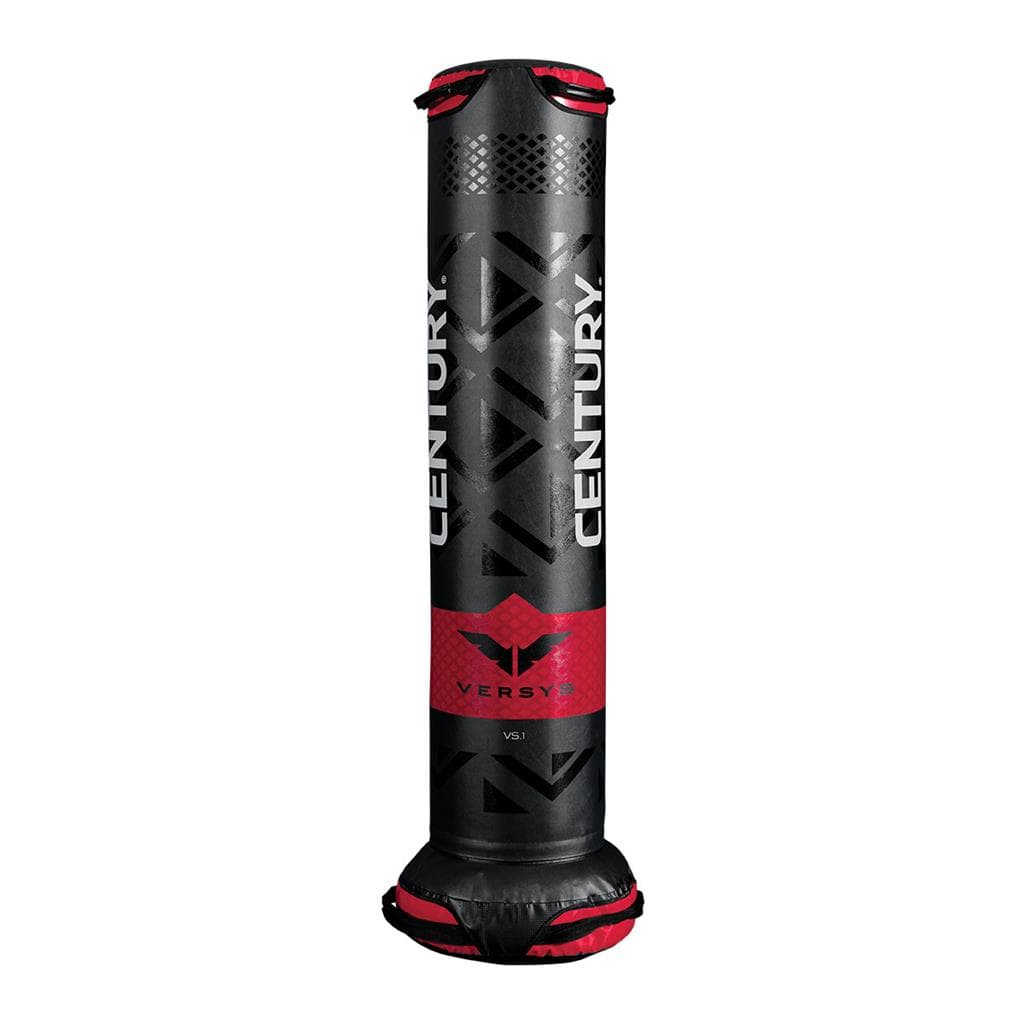 We are putting together an order for punching bags for your home. We are passing on our discount straight to you, so this is the best deal you will find.
Adult Bag:
$225 + $20 shipping
Kids bag:
$150 + $20 shipping
Please confirm your shipping address when you order one as they will be shipped direct.